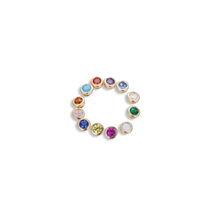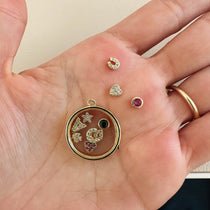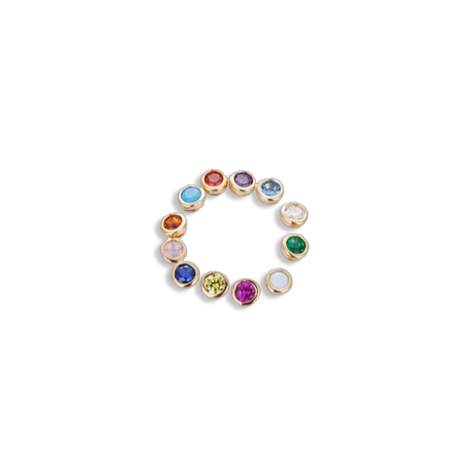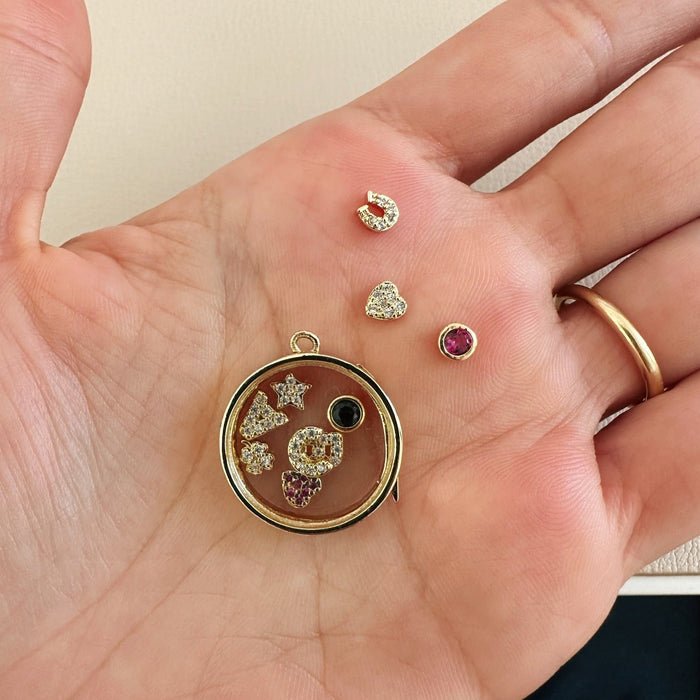 Locket Birthstone
Can't Live Without It?
We will let you know when your item becomes available again.
---
Locket Birthstone
Already have one of our Circle or Heart Locket Pendant or Necklace, but want to personalize? Select a birthstone here!
14k gold filled birthstone charms
3mm

Add to your Circle or Heart Locket Pendant or Necklace!

PLEASE NOTE! If you're purchasing a locket for the first time, please select your initials from the locket page!
THESE CHARMS CANNOT BE ATTACHED TO ANY BRACELET, NECKLACE, RING OR EARRING. THEY ARE MEANT SOLELY TO FILL OUR LOCKETS.
This piece typically ships within 1-2 days.
Please note, we do our best to ship your order in full. If one of the items in your order has a longer lead time, we will wait to ship.
Need your order sooner? Select expedited shipping at checkout or reach out to customerservice@alexaleigh.com.
Shop our Charms
Select any charm to add to your bracelet or necklace. Be sure to check the description for sizing!