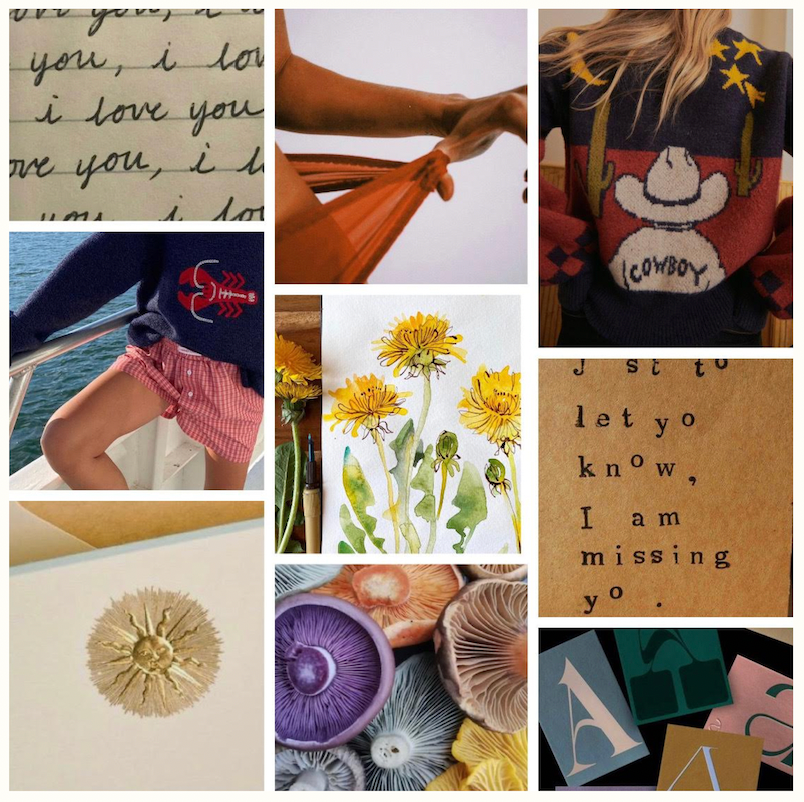 Sunday Series #1
The things I've been loving lately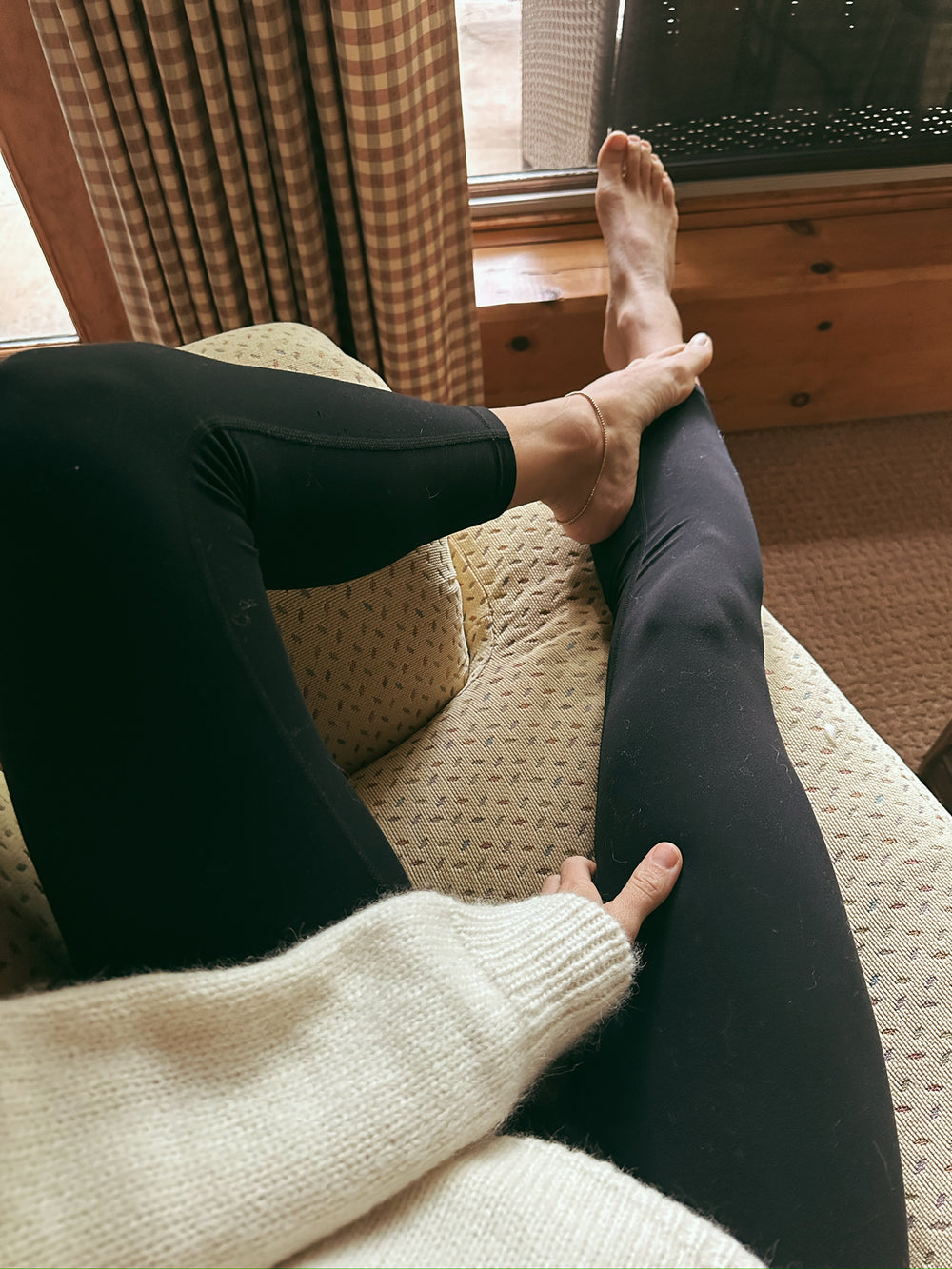 Splits59 Airweight Leggings
Week after week I find myself living in these. If you don't already own them, which you probably do, get them.
Rachel Comey Sweatshirt
In all the neutral colors. The weight is perfect for a cool Miami morning or a fall day in Aspen.
Garrett Leigh Sunglasses
I've bought myself new sunglasses, but always go back to these. I have lost and found and rebought these more times than I care to admit. They are simply the best. I bought them at least ten years ago and they haven't gone out of style.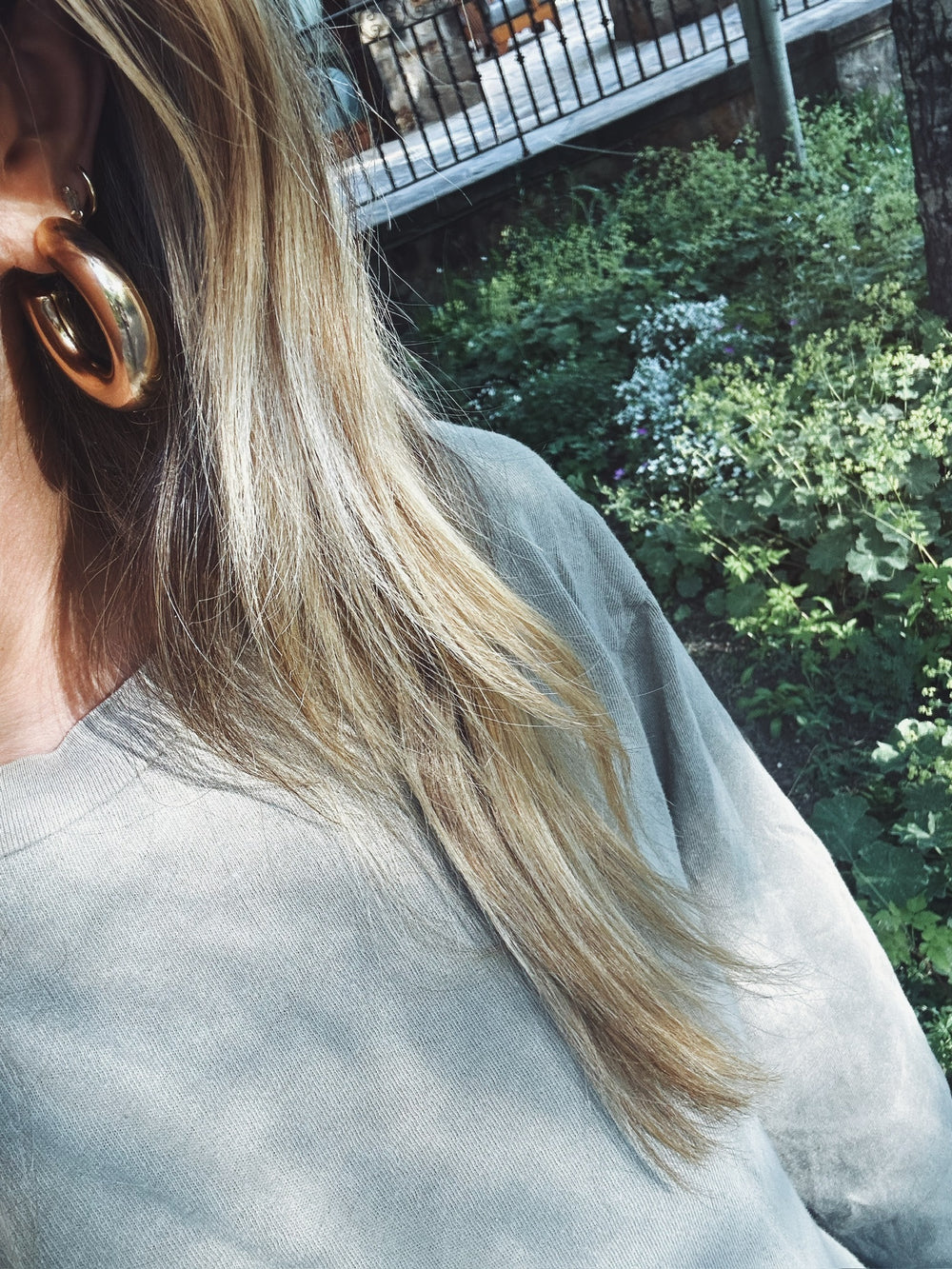 John Elliot Long Sleeve T-Shirt
These t-shirts are super soft and are made of the best fabric.