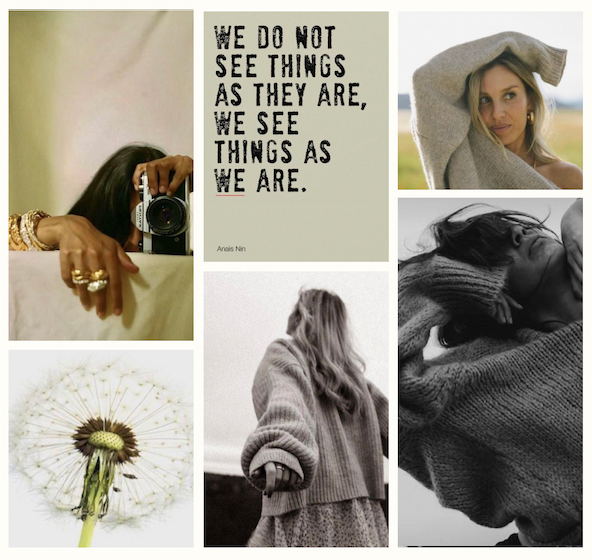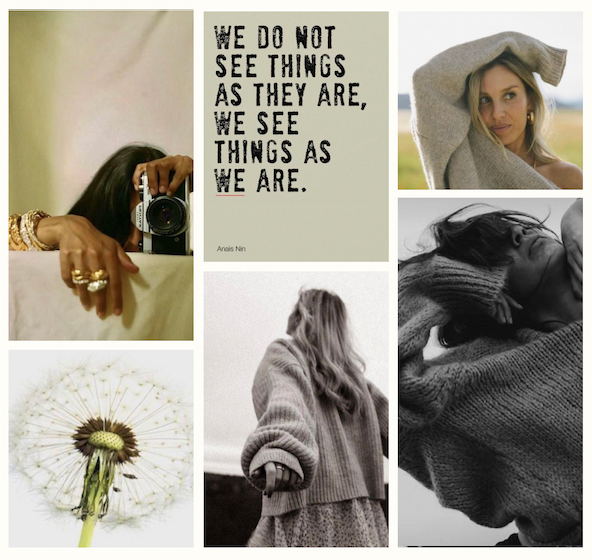 Sunday Series #4
Sweater weather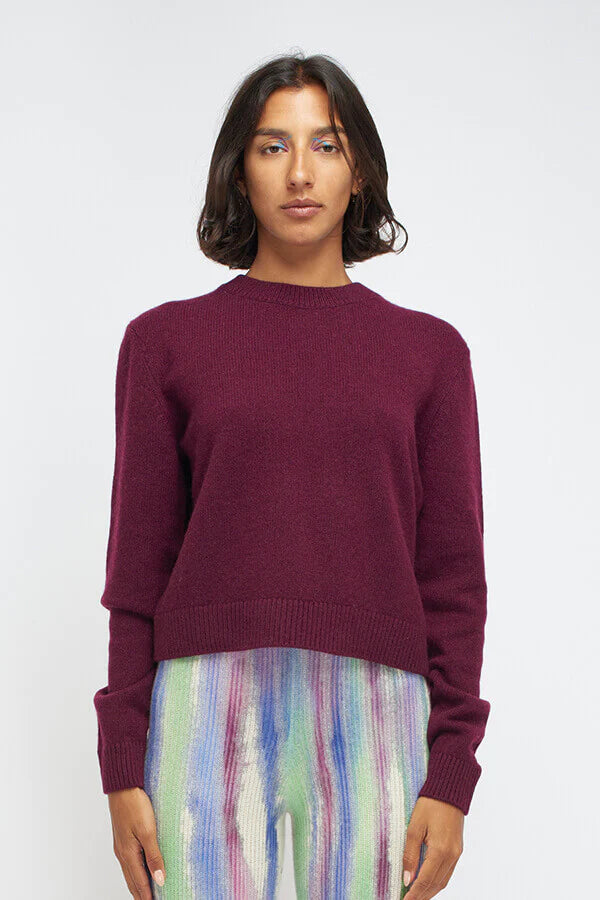 Elder Statesman
So expensive and definitely a more thoughtful purchase, but I have to say, when I do pull the trigger on these, I don't regret it. They often have beautiful colors and at least are super soft for the price. I also love their all cotton versions.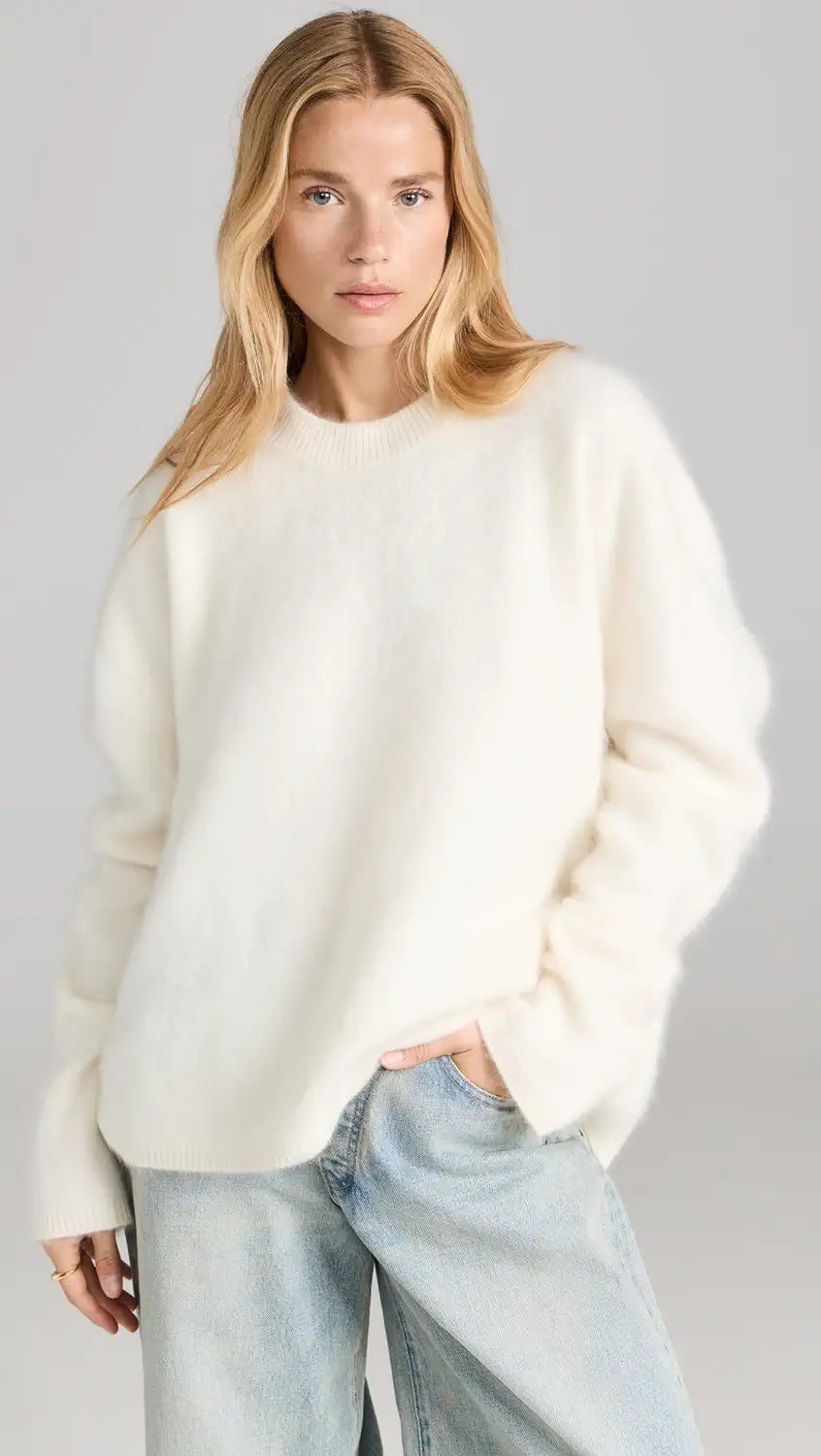 Lisa Yang
I am newer to this brand, but they are soft. I love the fit and feel. They seem to go on sale, so I try to snag them when they are discounted.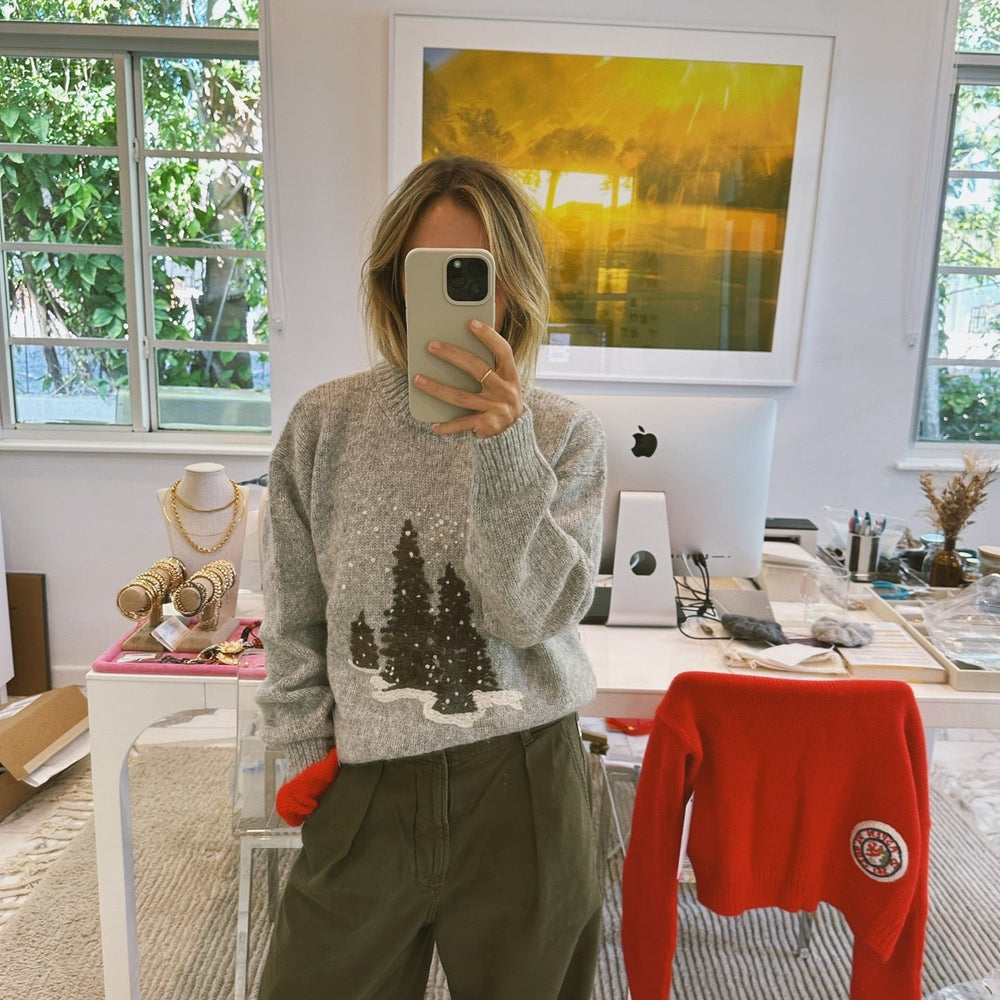 Alexa Leigh
No trying to toot my own horn, but if you want a basic that's not so basic, these are great. You know I'm a jeans and a t-shirt girl, so sometimes I'm in need of a top that's a little more unique to make the outfit. These are soft. Relaxed fit, but not too oversized and unique.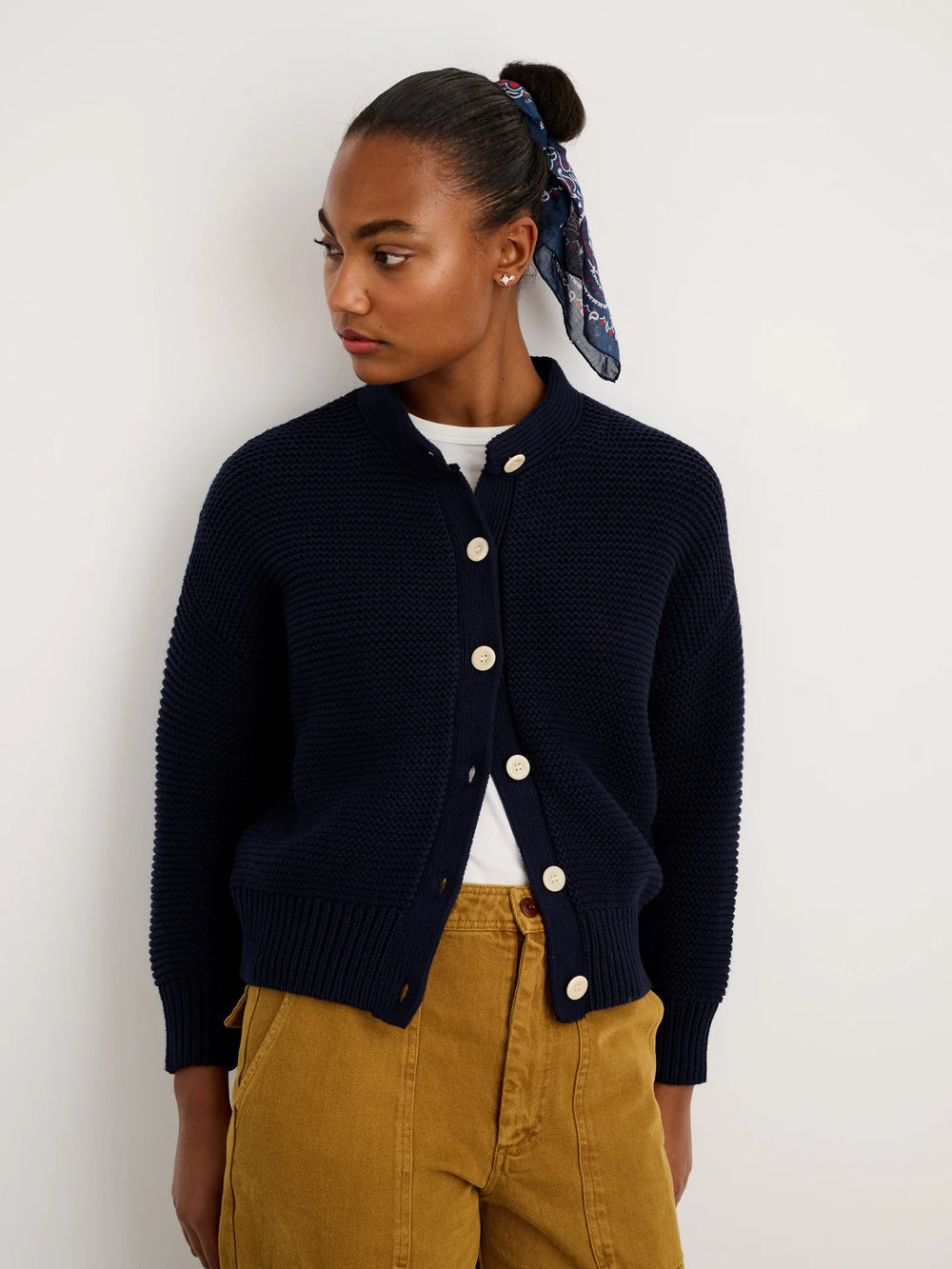 Alex Mill
Need to load up on classic styles with some fresh colors and a better price point? These are my go to.