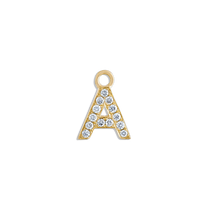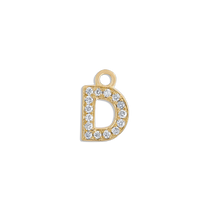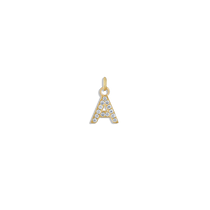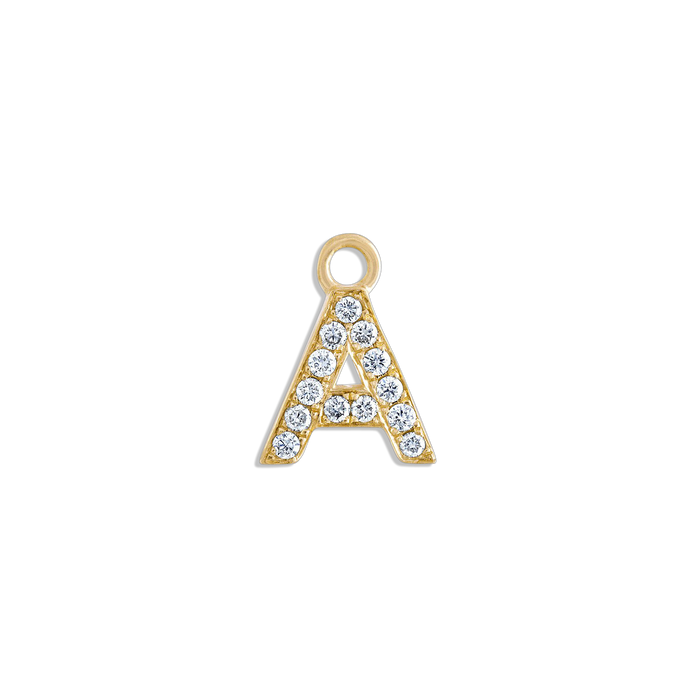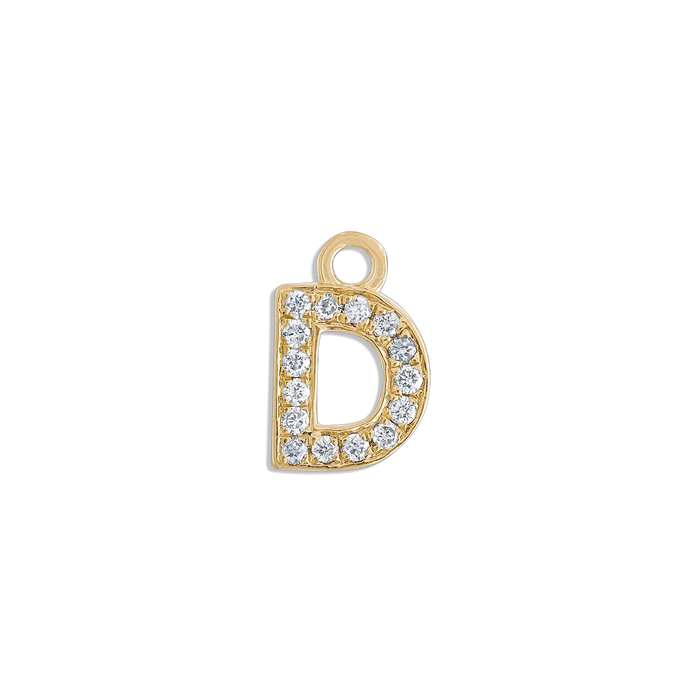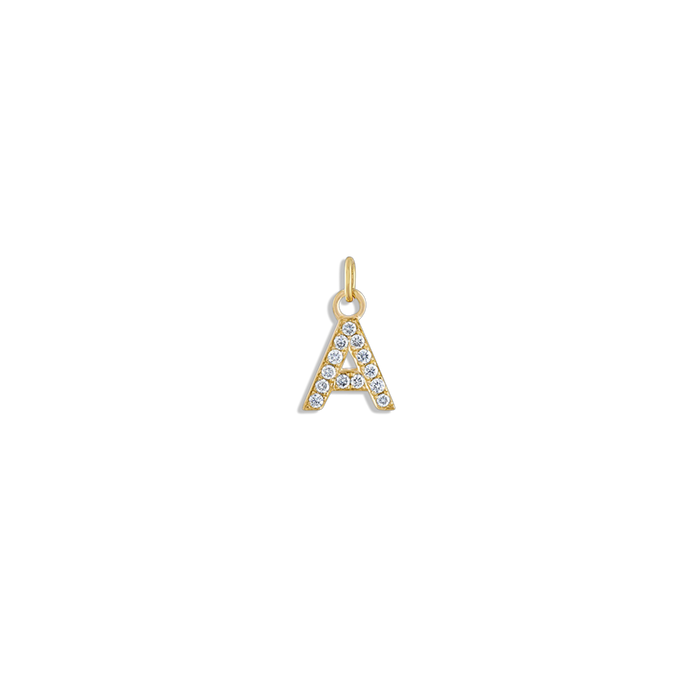 Diamond Letter
Can't Live Without It?
We will let you know when your item becomes available again.
---
Diamond Letter
Please reference shipping and delivery
14k gold diamond letter charms -10mm
Can be added to any bracelet or necklace

All charms are attached prior to shipping unless otherwise specified


Made to order.** Please note, this piece is final sale.**
This piece typically ships within 2-4 weeks.
Please note, we do our best to ship your order in full. If one of the items in your order has a longer lead time, we will wait to ship.
This product is FINAL SALE and cannot be returned.
Shop Fine Jewelry
Our 14k gold jewelry line is full of sentimental value. These pieces can be passed down for generations.