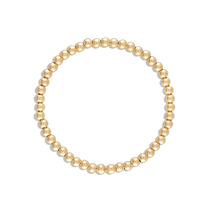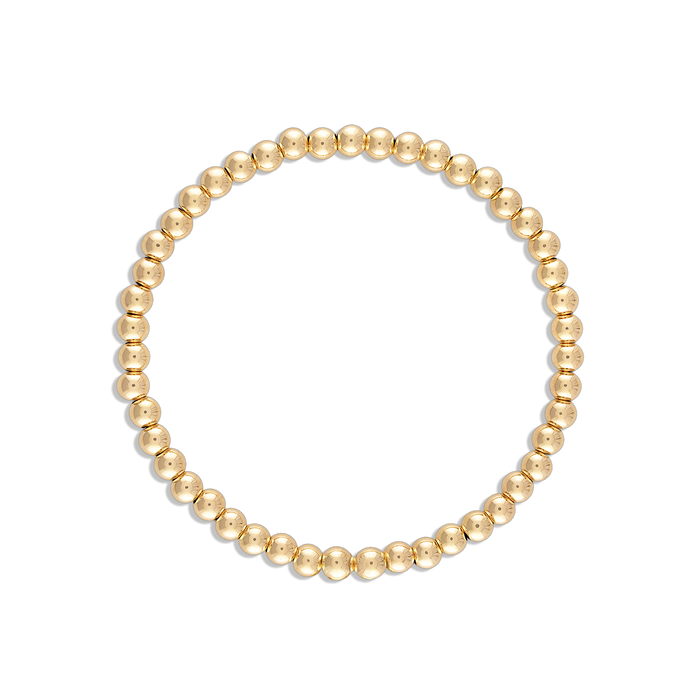 Kids 4MM Gold Ball Bracelet
Can't Live Without It?
We will let you know when your item becomes available again.
---
Kids 4MM Gold Ball Bracelet
14k gold filled 4mm ball bracelet
Elastic stretch fits most wrists
This piece typically ships within 1-2 business days.
Please note, we do our best to ship your order in full. If one of the items in your order has a longer lead time, we will wait to ship.
Need your order sooner? Select expedited shipping at checkout or reach out to customerservice@alexaleigh.com.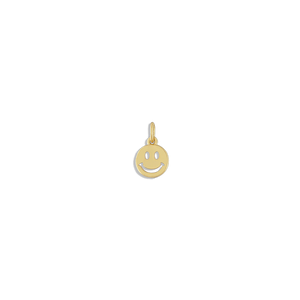 Smiley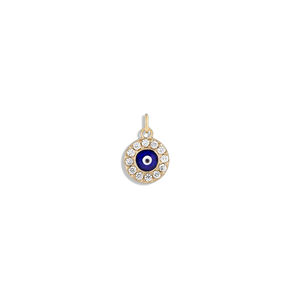 Protection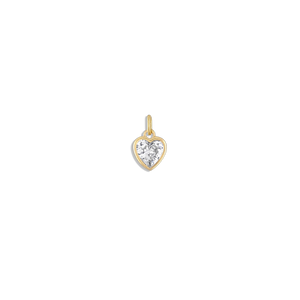 Cutie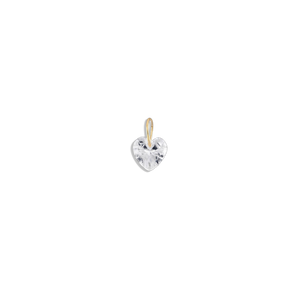 Crystal Heart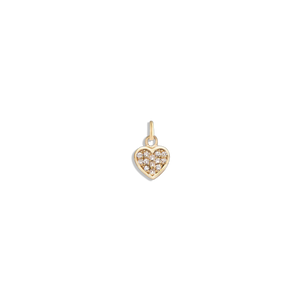 Esther
Shop Bracelets
Bracelets you'll put on and never take off! These pieces are meant to last. To start your collection, we recommend starting with our gold ball bracelets or gold chain bracelets, then adding charms, some colorful beaded bracelets, or pearls!