Being the curator of your Alexa Leigh gift guide is a job we take seriously. This holiday season, we're gifting to the same groups of people you're gifting to - friends, family, the people that make your life easier, so as you scroll down the page, you'll see all of the pieces we've thoughtfully selected for you. You'll find something for every budget and gifts for every taste from earrings to necklaces to bracelets. This gift guide is the one stop shop for all of the people you love.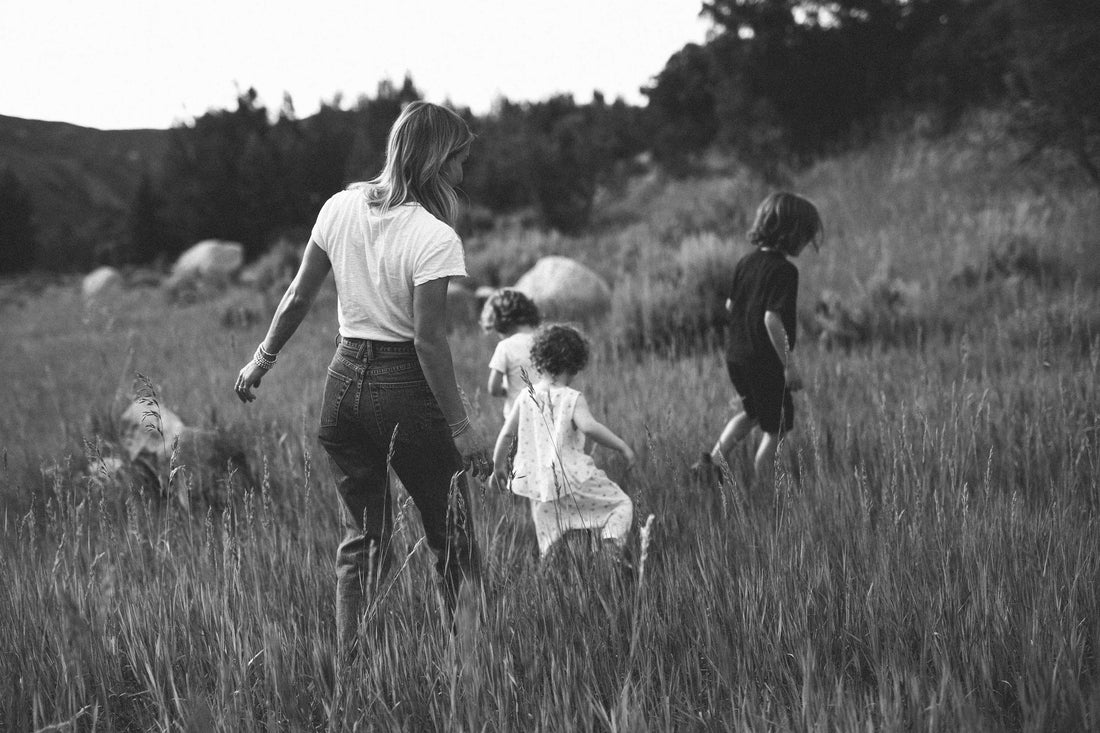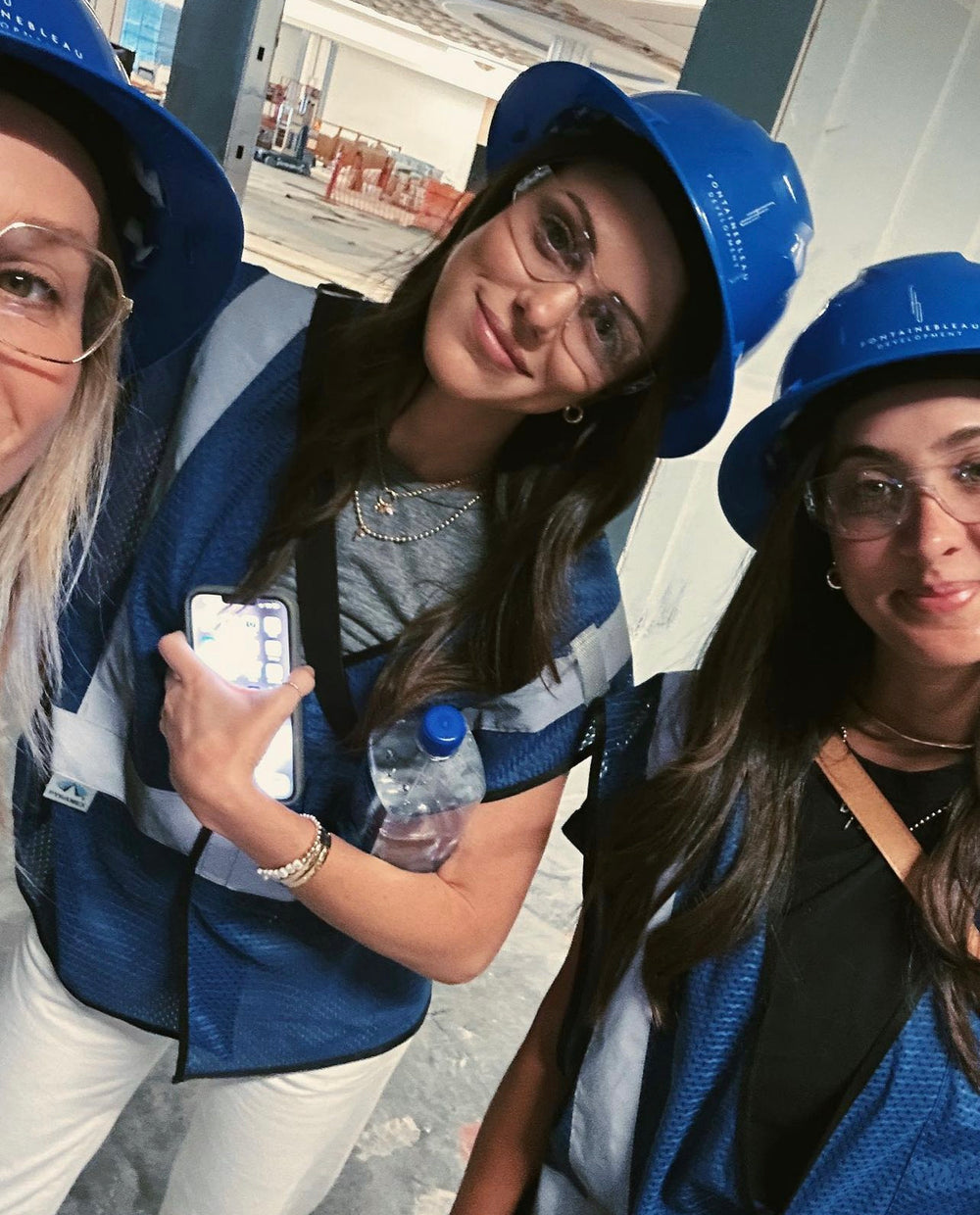 FOR THE FAM
Whether you're shopping for your mom, daughter, grandma, aunt, step-daughter or someone else, We've got something for everyone. Looking for something get your little one? Take a look at our kids collection.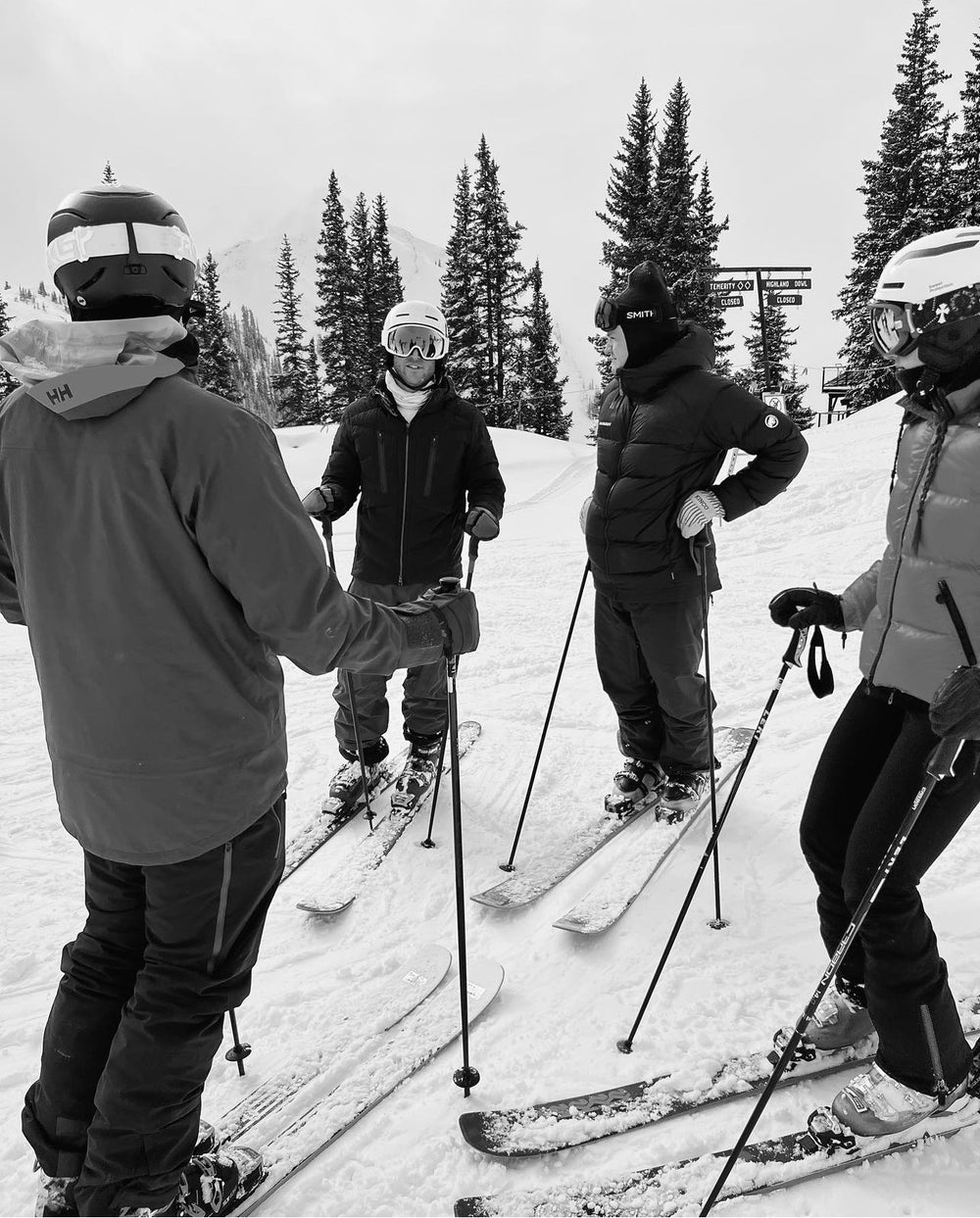 FOR THE FRIENDS THAT FEEL LIKE FAMILY
Your college besties, your mom friends, the girls from summer camp, your workout class pals, your hometown girlies, etc. etc.
SEND THESE TO YOUR SIGNIFICANT OTHER
FOR YOURSELF
Because they love you, but sometimes needs a less than subtle hint. Be sure you get the piece you want this holiday season.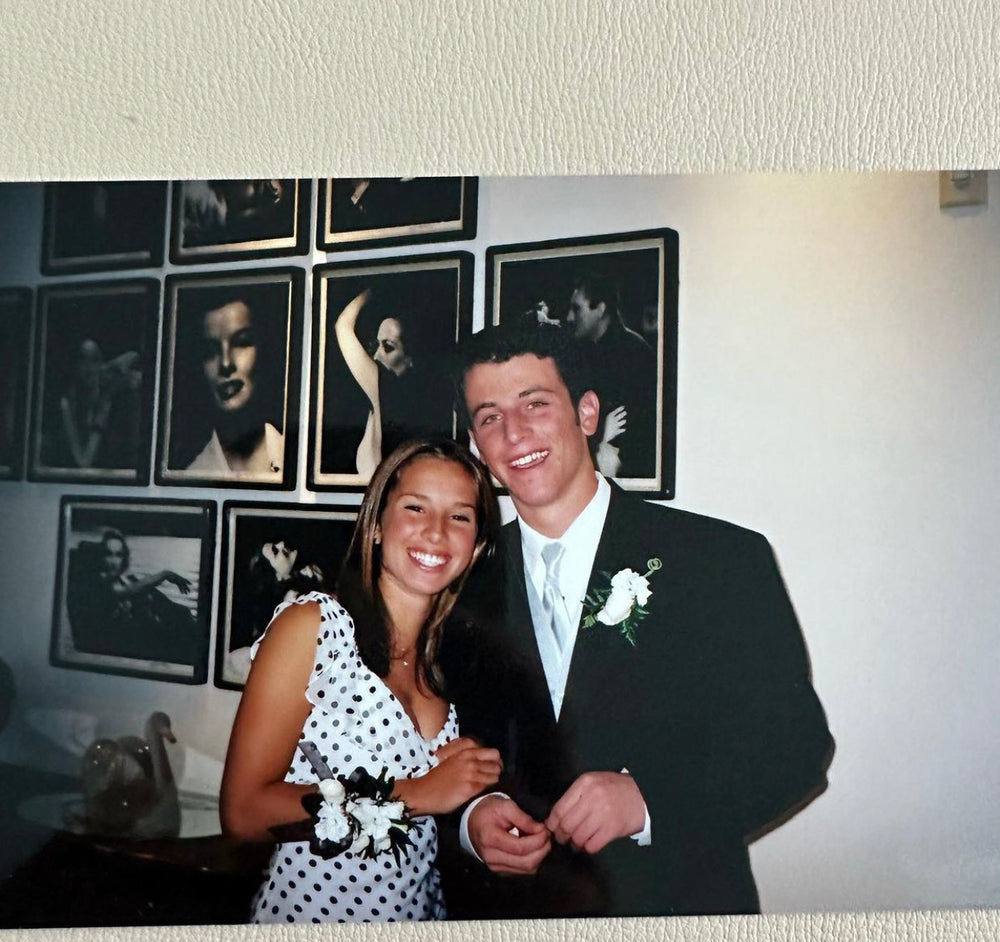 TREAT YOURSELF
SPLURGE-WORTHY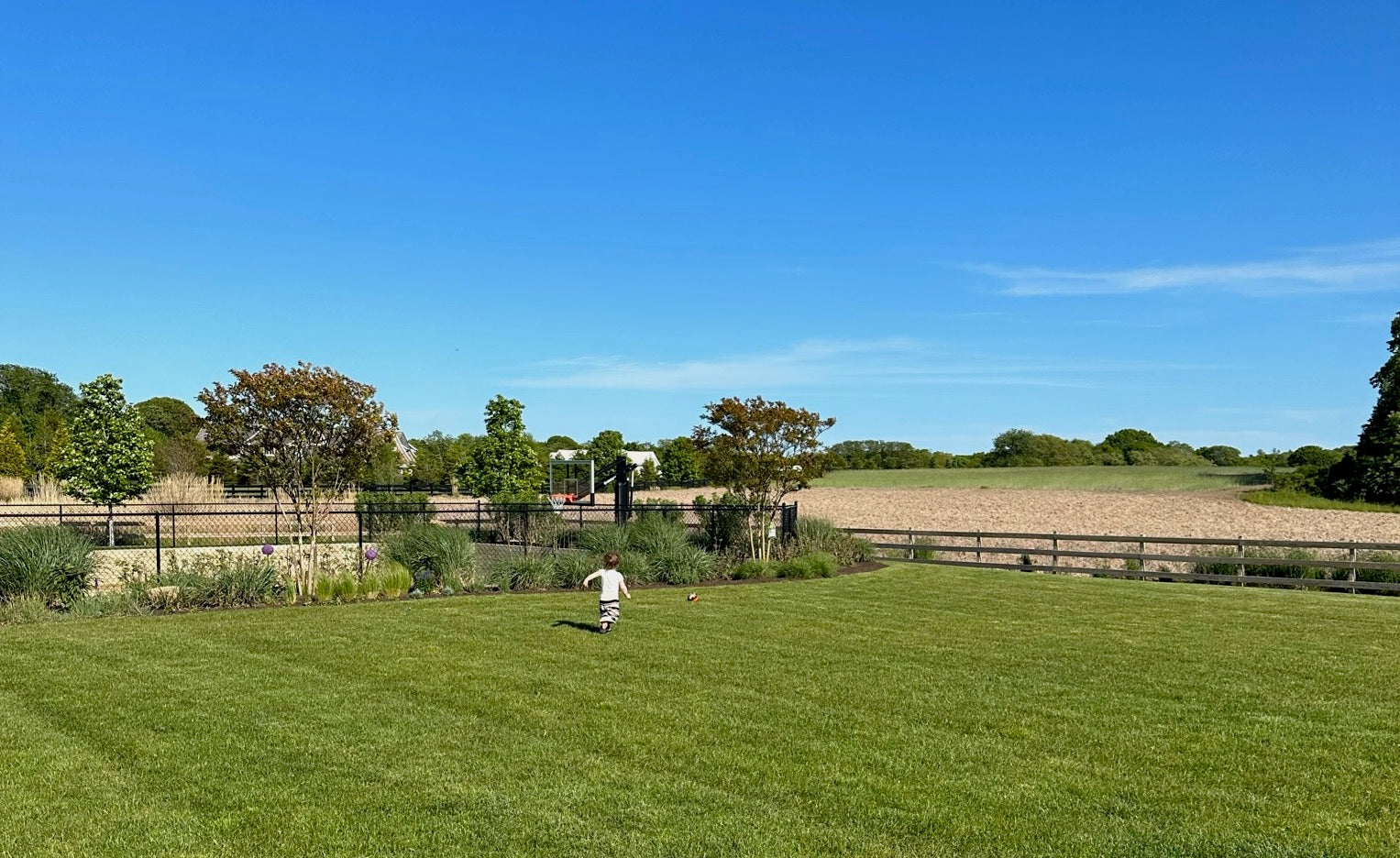 for the people who make your life so much easier
THE NANNY
THE TEACHERS
THE DOG-SITTER
THE NEIGHBOR