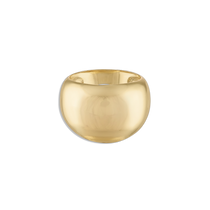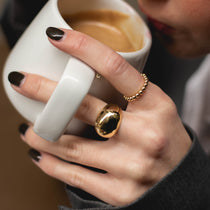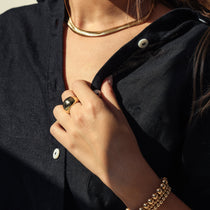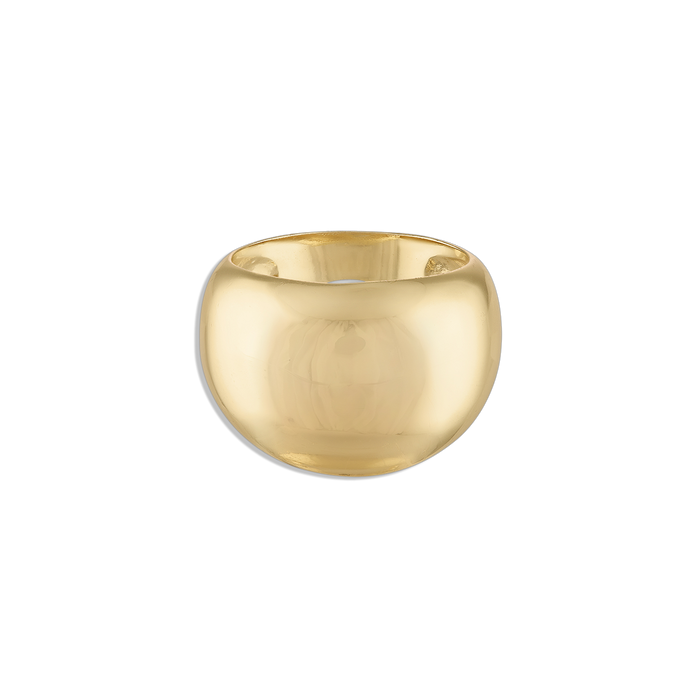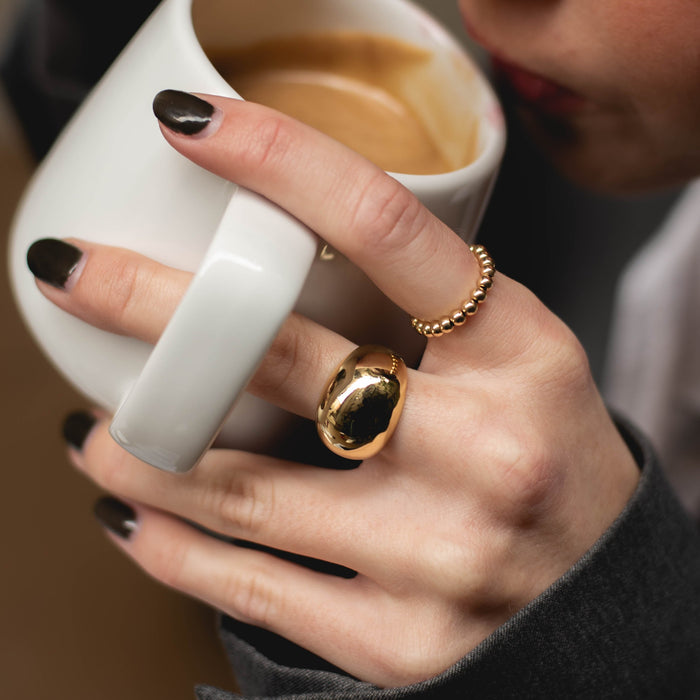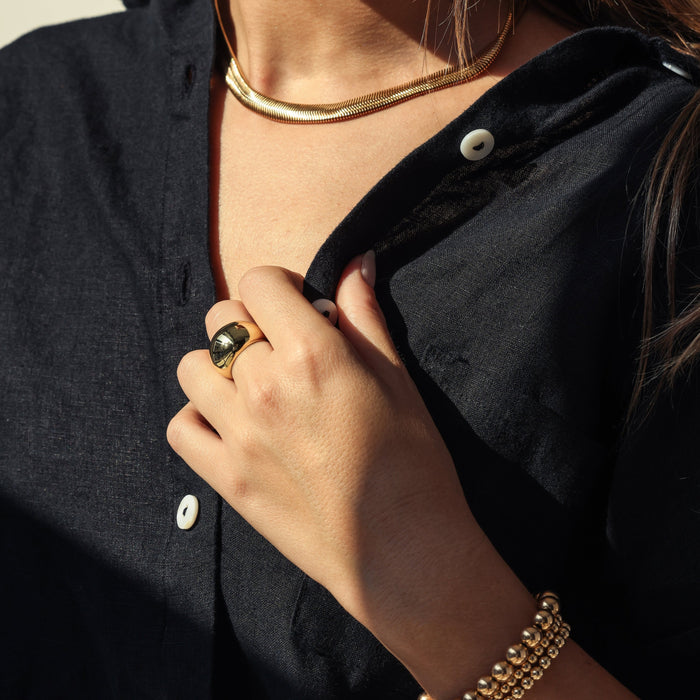 Hannah Statement Ring
Can't Live Without It?
We will let you know when your item becomes available again.
---
Hannah Statement Ring
14k gold filled bubble ring
We recommend taking this product off when washing your hands or applying lotion to keep it nice and shiny!
This piece typically ships within 1-2 business days.
Please note, we do our best to ship your order in full. If one of the items in your order has a longer lead time, we will wait to ship.
Need your order sooner? Select expedited shipping at checkout or reach out to customerservice@alexaleigh.com.
Returns accepted within 10 days of delivery for store credit.
Shop Rings
f you're looking for dainty rings, statement rings, colorful rings, diamond rings and more, look no further. We've got you covered!