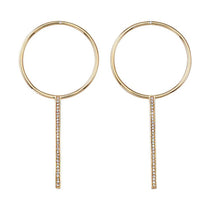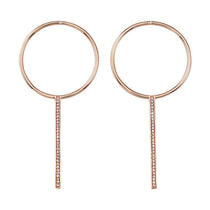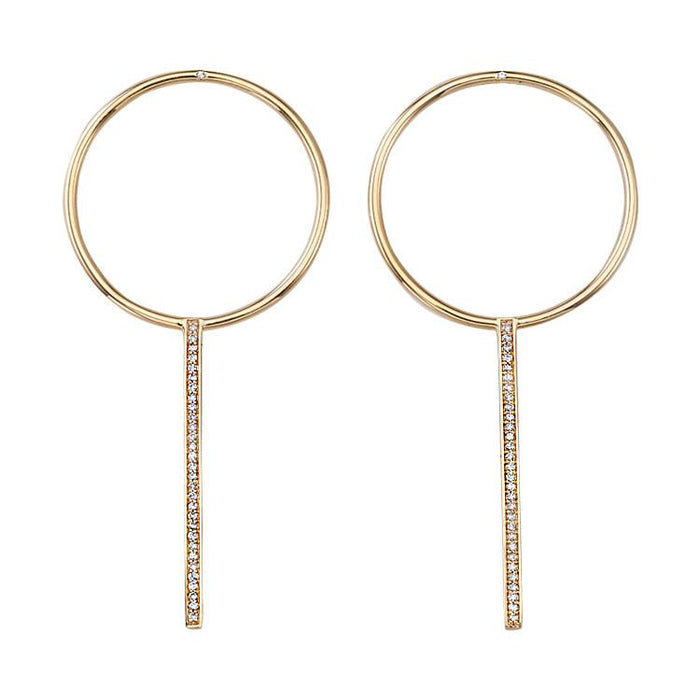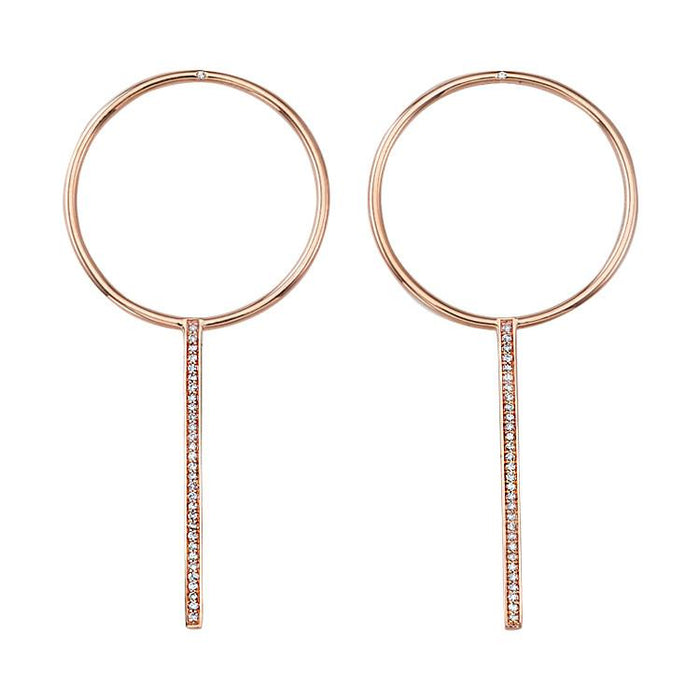 Her Earring
Can't Live Without It?
We will let you know when your item becomes available again.
---
Her Earring
14k yellow gold diamond bar earring
28.30 mm width (1.1 in) x 59.75 mm height (2.35 in)
This piece typically ships within 6-8 weeks.
Please note, we do our best to ship your order in full. If one of the items in your order has a longer lead time, we will wait to ship.
Need your order sooner? Select expedited shipping at checkout or reach out to customerservice@alexaleigh.com.
This product is FINAL SALE and cannot be returned.
Shop Fine Jewelry
Our 14k gold jewelry line is full of sentimental value. These pieces can be passed down for generations.