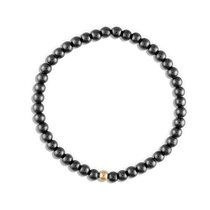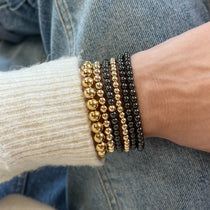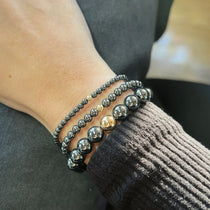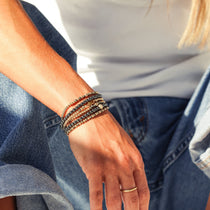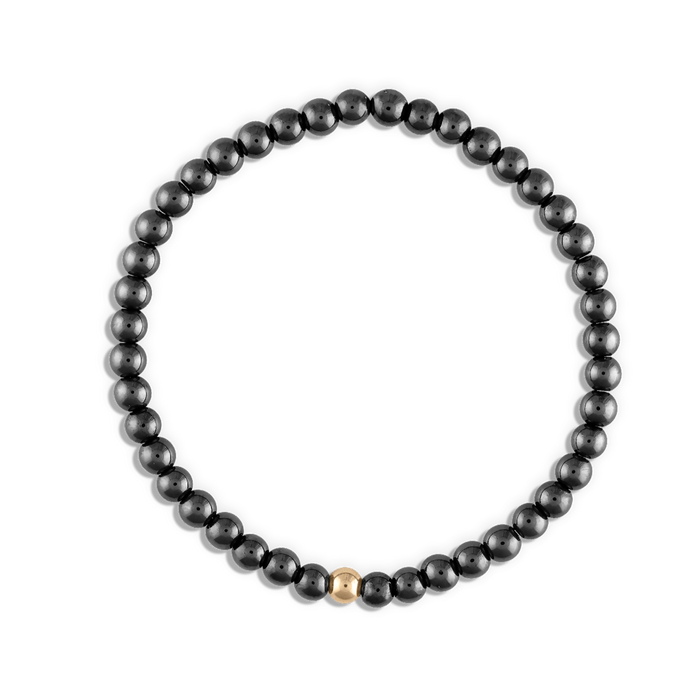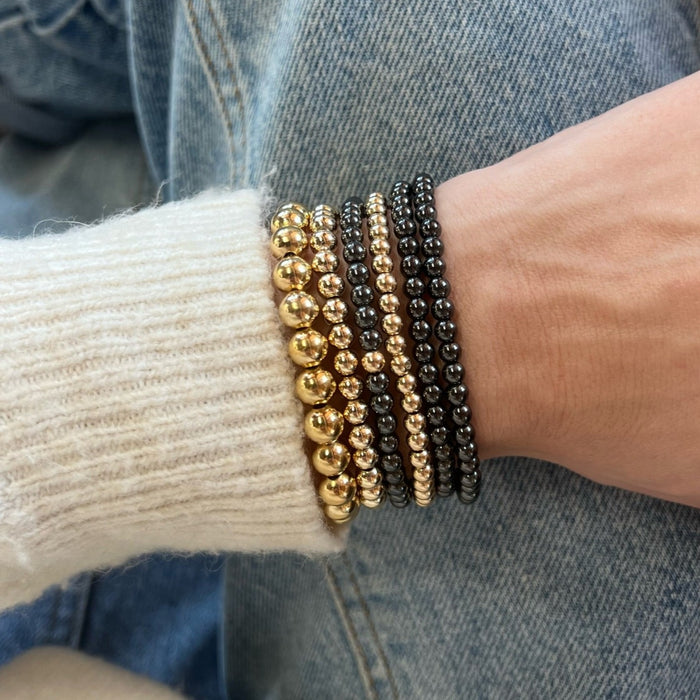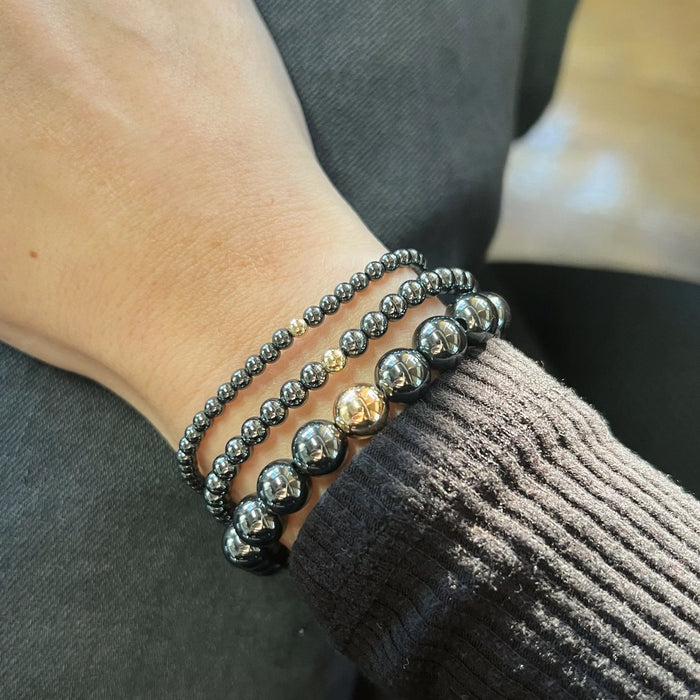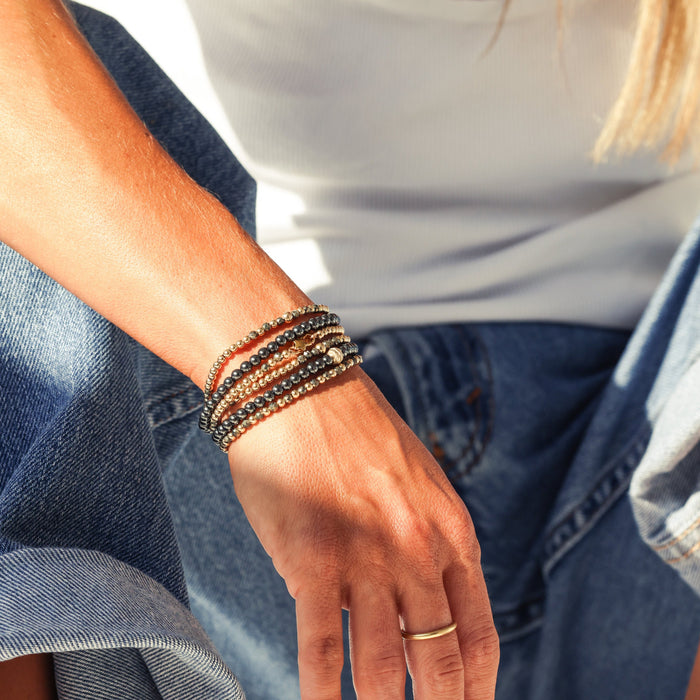 Nor Bracelet
Can't Live Without It?
We will let you know when your item becomes available again.
---
Nor Bracelet
4mm hematite beaded bracelet
14k gold filled 4mm ball
Elastic stretch
This piece typically ships within 1-2 business days.
Please note, we do our best to ship your order in full. If one of the items in your order has a longer lead time, we will wait to ship.
Need your order sooner? Select expedited shipping at checkout or reach out to customerservice@alexaleigh.com.
Returns accepted within 10 days of delivery for store credit.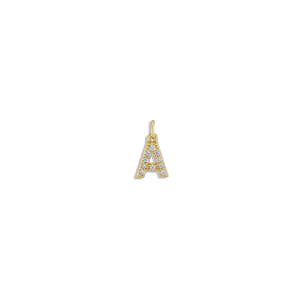 Crystal Letter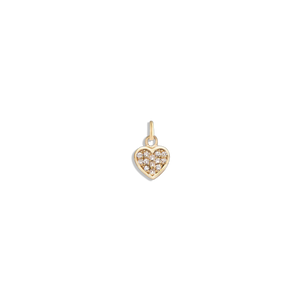 Esther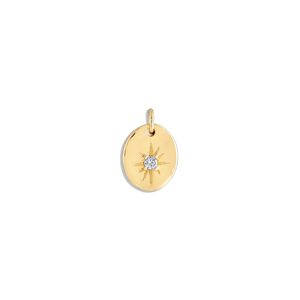 Guidance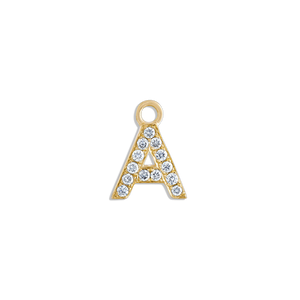 Diamond Letter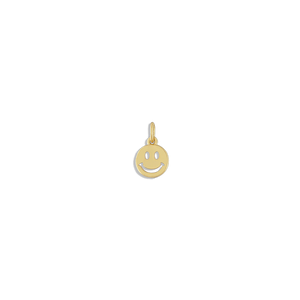 Smiley
Shop our Stacks

Pre-set bracelet stacks hand-picked and styled by Alexa.