Baller of the Month
Our favorite people doing cool things wearing our jewelry.
Discover a little something new about the people who inspire us.
Stay tuned for new additions monthly!
Zara Tisch
You know the saying, "stay close to people that feel like sunshine"? Well, that's Zara. She's sunshine and rainbow sprinkles. We met through a moms group she started (something I didn't even know I needed) and when I walked through her door for that first mommy and me class, she hugged me like a long lost friend! It was unnerving, surprising, and wonderful! I love that her message and brand has always been consistent. She wants to be bright, fun and spread joy. Something I think the world could use more of. So happy to have Zara as our baller of the month.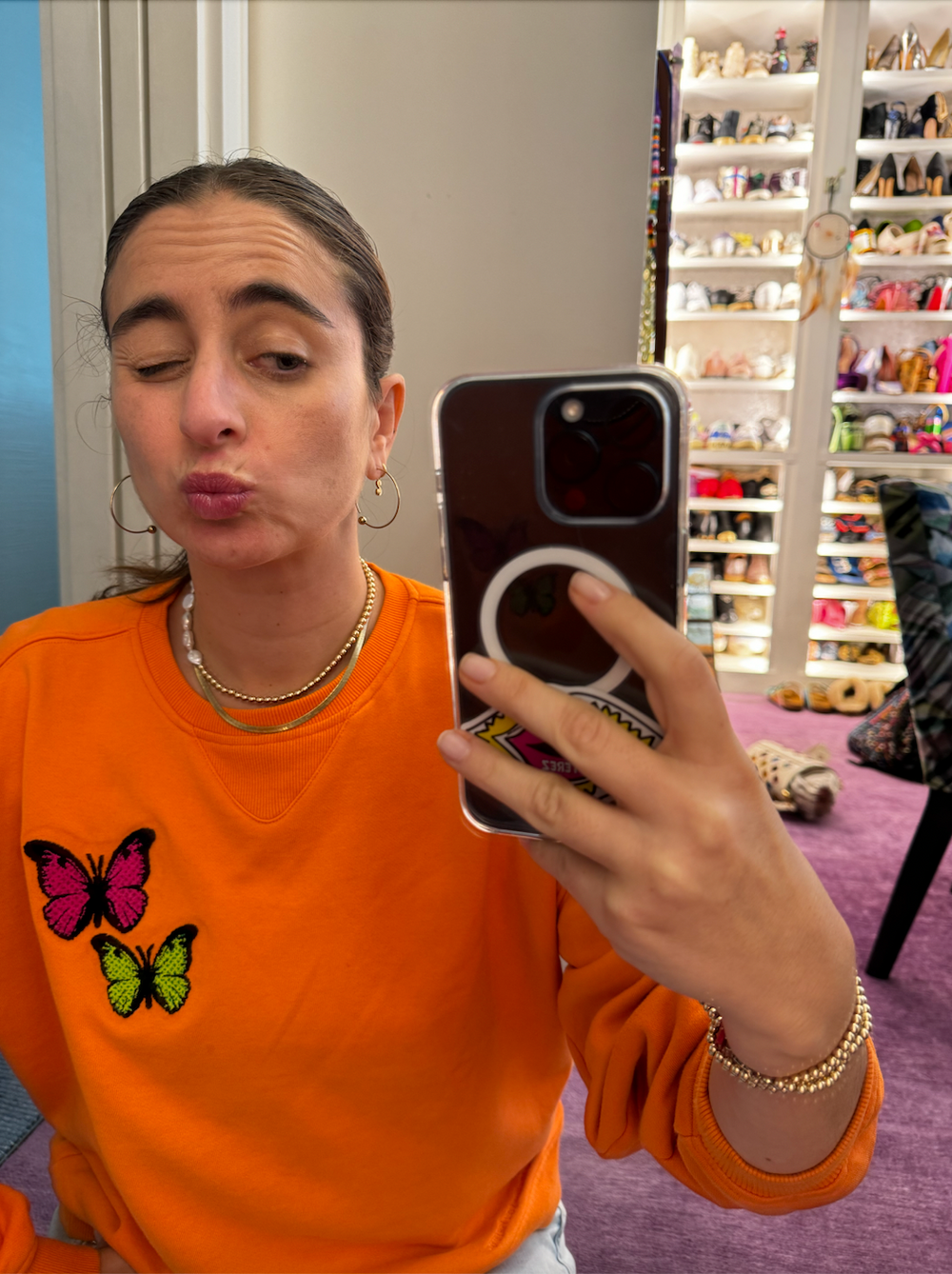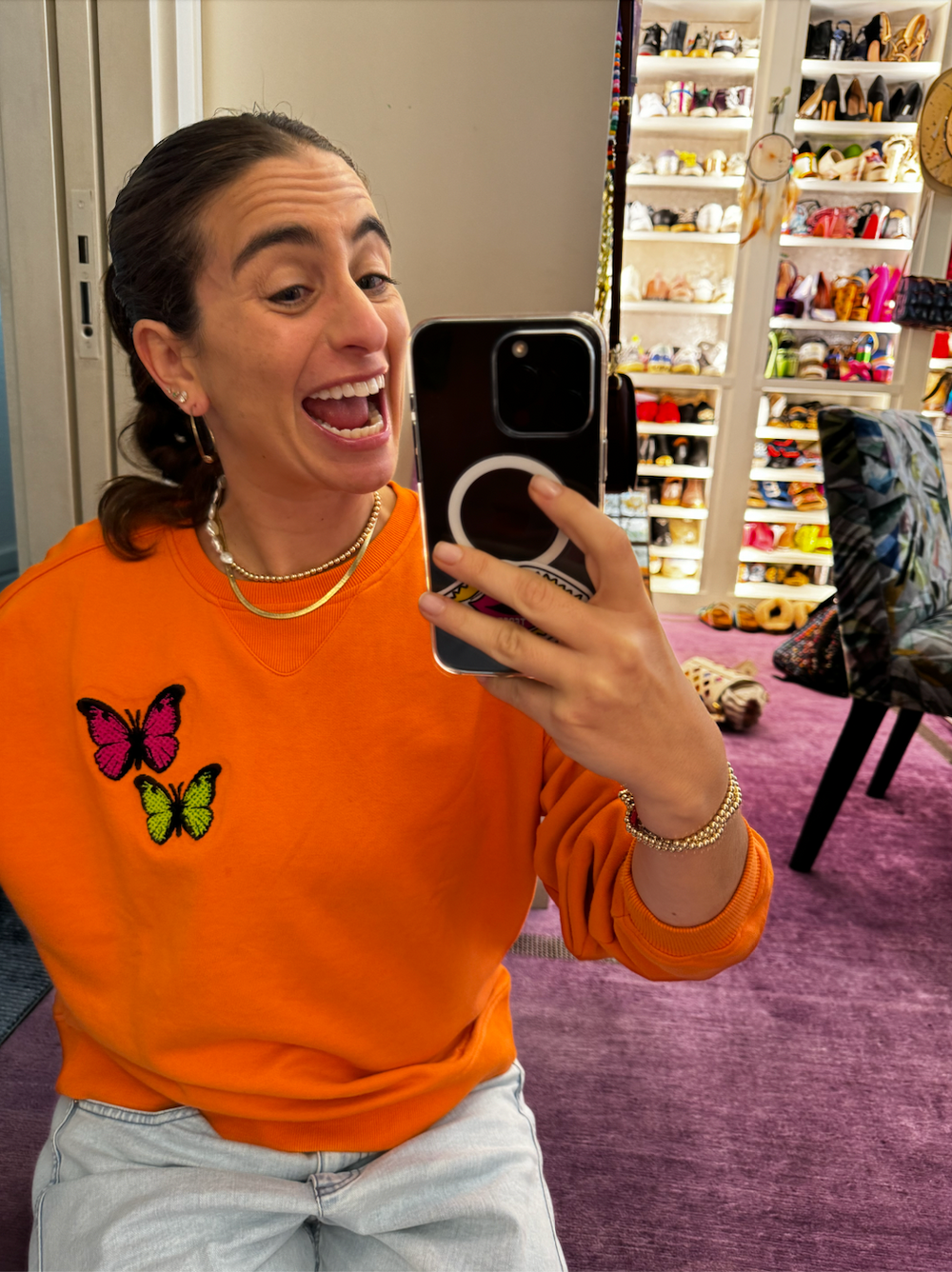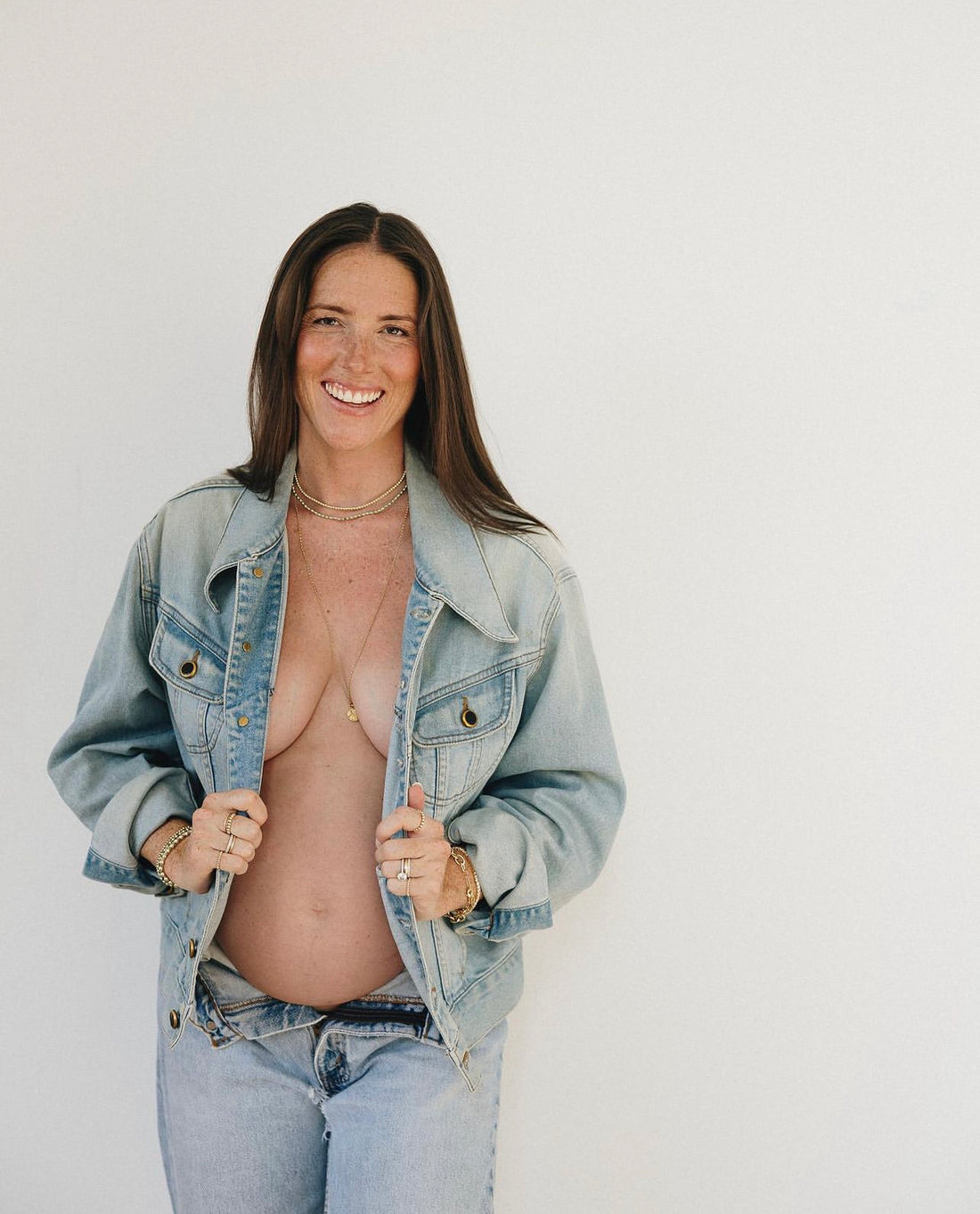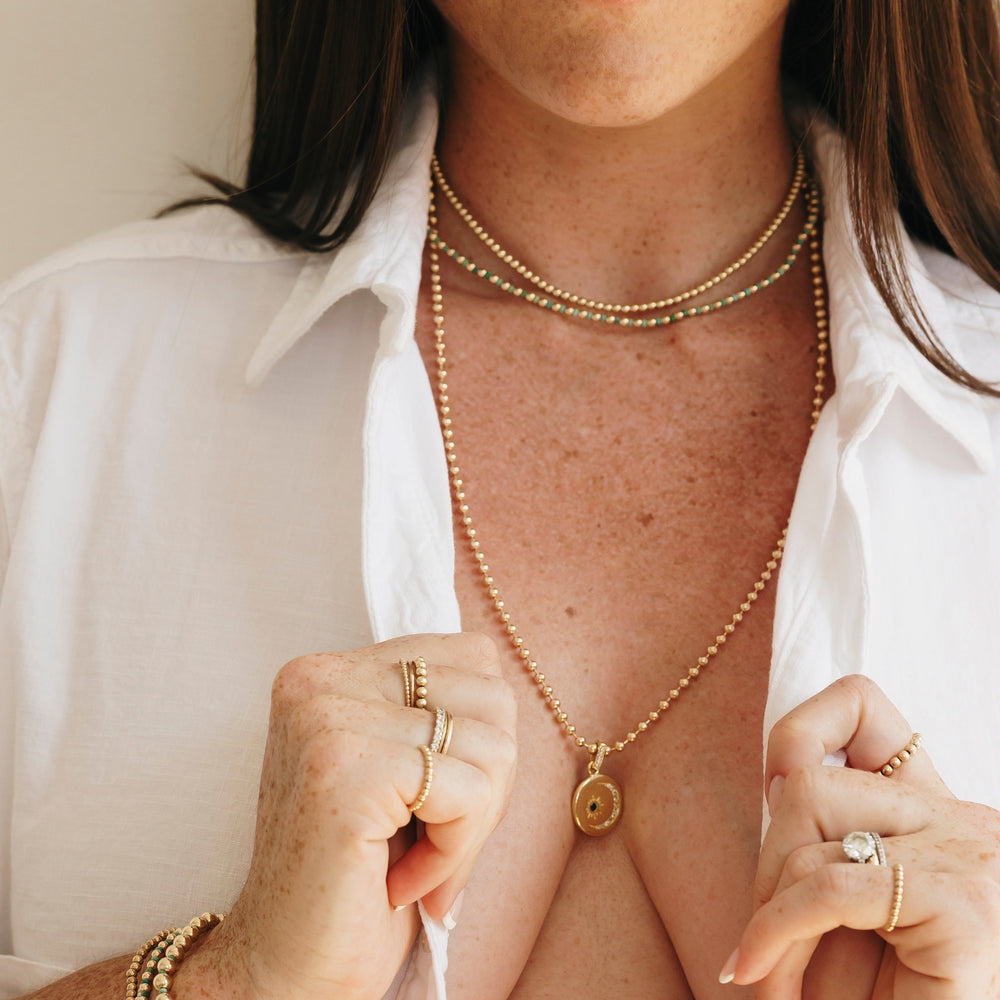 Cameron Oaks Rogers
We're a big fan of Cameron's honesty and authenticity about all things. So much so that we launched a collab with her earlier this year! She's been a supporter of the brand for a long time and really embodies the spirit of Alexa Leigh. She's a mental health champion, community curator and a very relatable mom. If you don't know her yet, you're going to love her!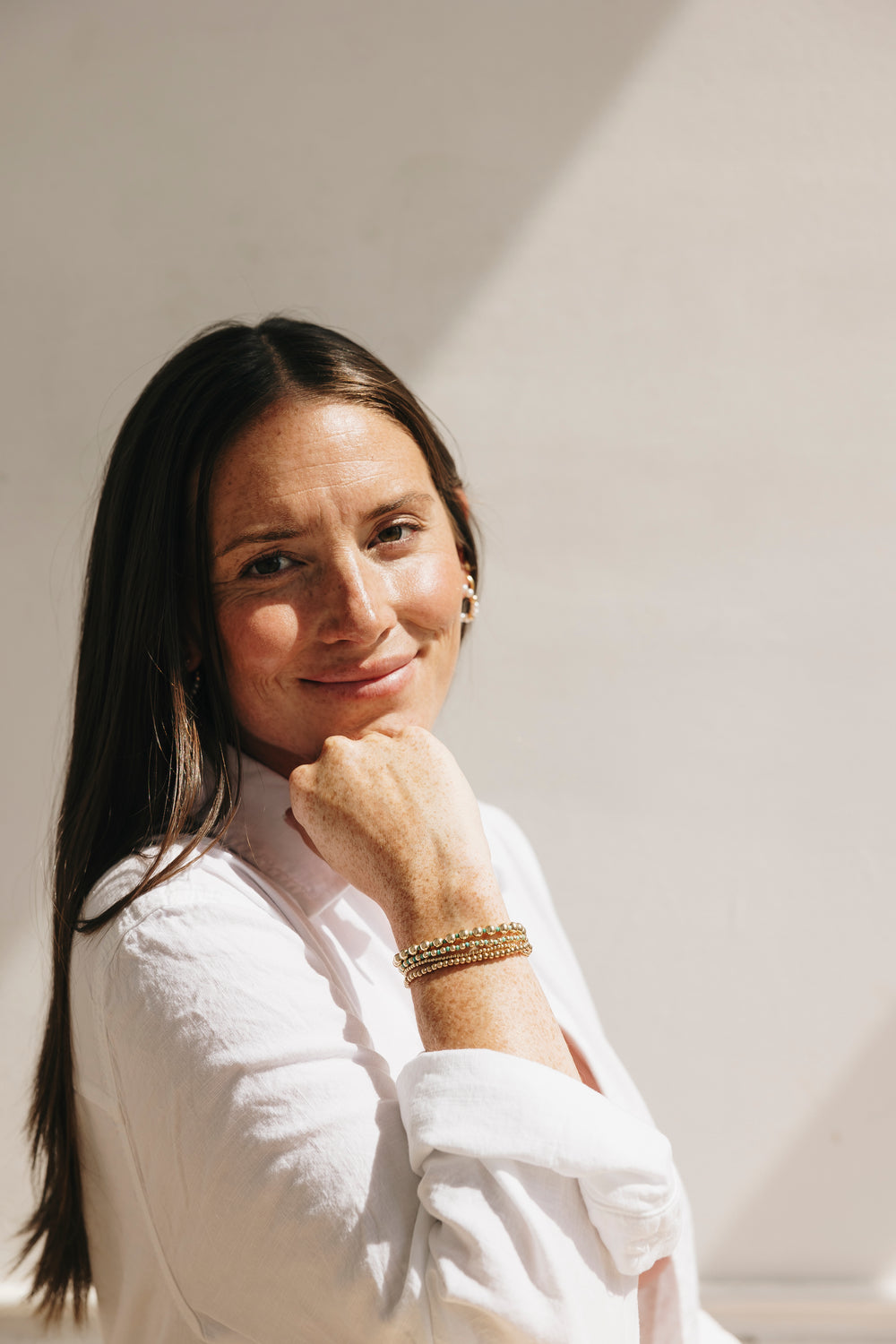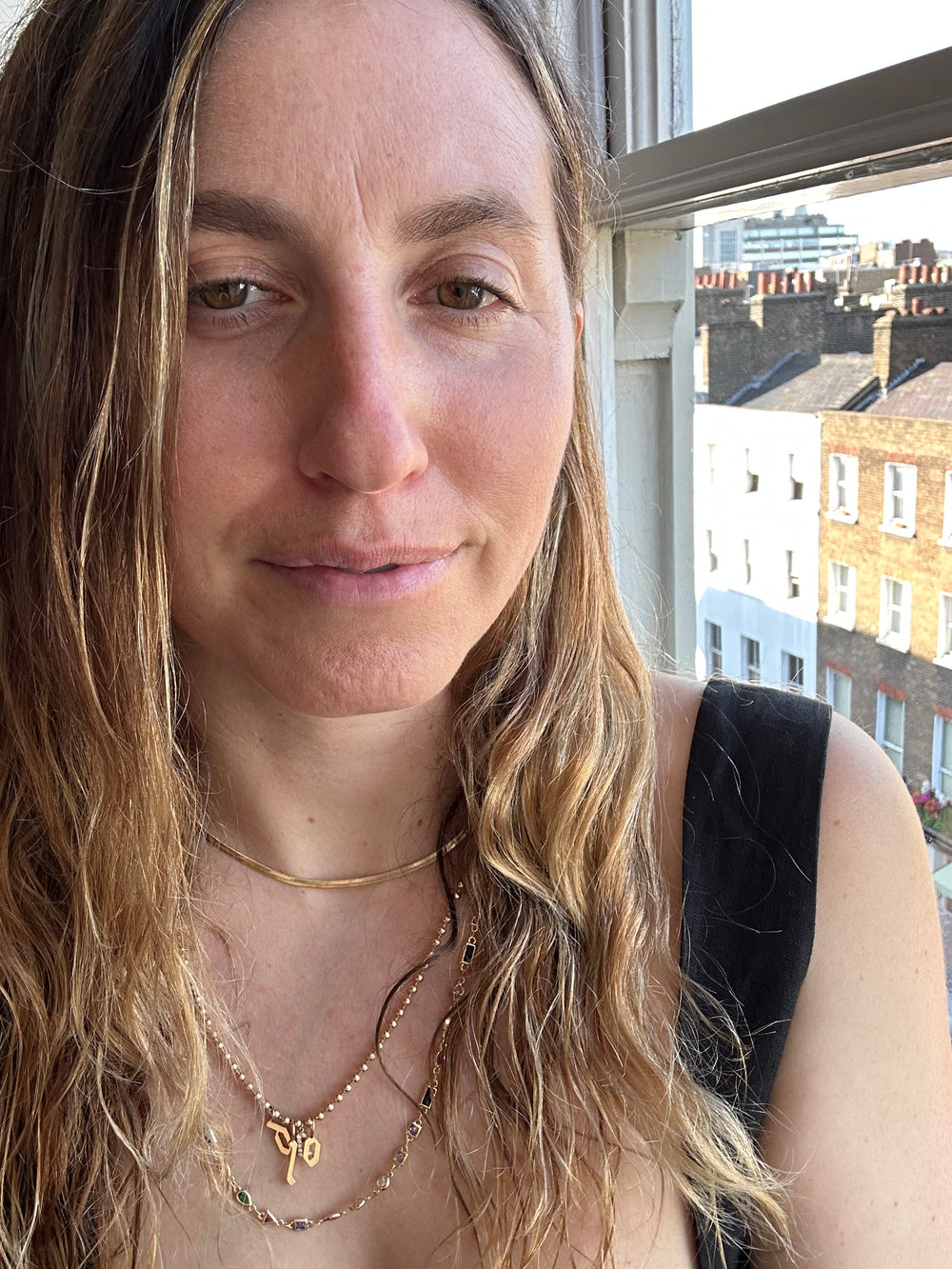 Sabrina Rudin
Known on Instagram as @springbysabrina, Sabrina Rudin is the founder of Spring Cafe Aspen with locations in both Aspen and NYC. We've been loving the recent content she's been posting - all of her sustainable swaps are easy to implement and her food always looks delicious!